DESIGNING

WITH A DIFFERENCE
Footprint Design – Creative designing experts. Services include design, brand development, full printing services, web design, web hosting and domain names – All In house
Because we care .
We have a partnership approach with our clients, and we support our clients by providing "a one-stop-shop" innovative solutions. We focus on enhancing your most important assets and providing you with peace of mind.
We cater for a diverse range of clients in both the public and private sectors throughout our Local and surrounding areas of Melbourne.
We have over 5000 clients
Completed over 50,000 projects
Operated in business for over 20 years
And contributed over $20,000,000 to the Australian Economy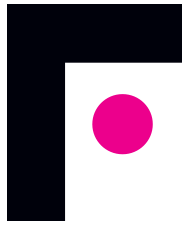 BUSINESS PACKAGE WEBSITE
Bigger, smarter and more robust; This package will provide the solution for your web needs – $1350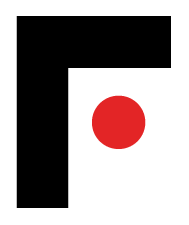 STARTUP PACKAGE WEBSITE
Small business?, Portfolio? or Personal Website this is the solution you've been looking for $995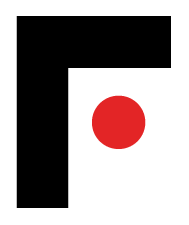 ONLINE STORES
Expand your existing market or start selling online with the best E commerce platform in the world " WOOCOMMERCE ". Both user friendly and easy to manage as an online store keeper – $1600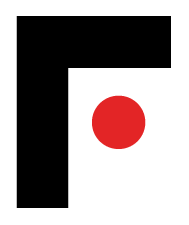 WEB HOSTING
Keeping our local web hosting services simple and easy all round, offering Cpanel and WHM, from $19.95 per month or managed wordpress $49.95 per month.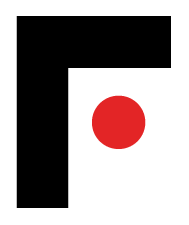 Email Hack & Domain Reputation Recovery
Emails are constantly being hacked, via devices and personal computers, we offer email account recovery and clean migration services for business account, starting $1390 – Domain reputation recovery starting from $3500 per Domain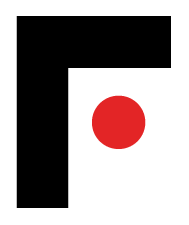 SEARCH ENGINE OPTIMISATION – SEO
Manipulating keywords and phrases to push your company's site higher up the list of search engine results.. SEO Zone pots and Sitemaps. Packages starting from $390 per month ( no contracts ) as as you go option.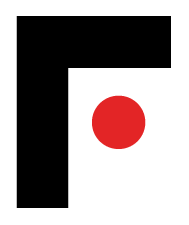 LOGO DESIGN / BRANDING
Branding for your business. We can design a logo for you at a price you just won't believe, from corporate to handyman services our packages start from $290, with over 10,000 logos complete, our experience will always hit the mark.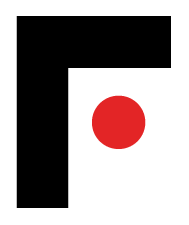 GOOGLE ADWORDS
We offer Google Adwords – Pay per Click advertising to maximise your website traffic – packages start at $100 per week pay as you go ( no contracts )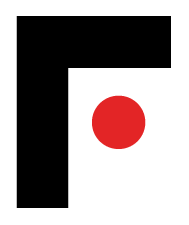 GOOGLE MY BUSINESS
We offer Google Business validation so when your customers or clients are look for you, your listing will pop up as a feature panel in Google.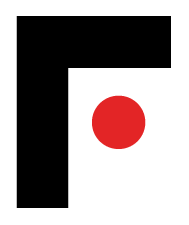 BLOG POST / ARTICLE SERVICES
Need Improve your Google Indexing, then a simple solution is to add valued blog post or articles to your site consistently over time that relate to your industry. We can do this for as little as $420 per month ( no contracts ) pay as you go.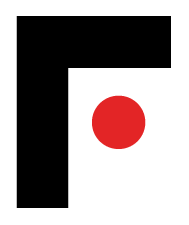 GOOGLE ANALYTICS
All our site are connected to our Google Analytics Accounts via tracking codes & API, this enables us to track all activities on every page 24 hours / 7 days, every day. This provides us with a wealth of information so we can provide more targeted solutions.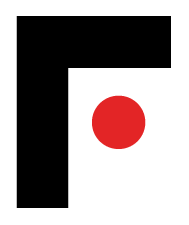 GOOGLE WEB MASTER TOOLS
Connecting your site to Google is a complete different process, Google needs to know your website exists, so in order to make sure Google finds you from day one, we setup Google Webmaster tools and connect via Google Console.
Footprint Design – Creative designing experts. Services include design, brand development, full printing services, web design, web hosting and domain names –
All In house
WHAT OUR CLIENTS SAY ABOUT US
Victoria Police
"Footprint Cards is a family owned business and has supported the Maroondah Police Seniors Register ,(MPSR), for over four years with all their printing needs. Owners and staff are very attentive, professional and provide a prompt and "nothing is too much trouble" service with quality products. We don't have to say "Keep up the great work", we know that goes without saying. Thank you Footprint Cards. – Audrey Jones Police Liaison Officer MPSR. police.vic.gov.au"
Hoskins Real Estate
"It has been almost 10 years since we commenced using your services for the design and production of the majority of our printed material. We feel it appropriate at this time to commend you on the excellent service we have received and the quality of your printed products. From our business cards, right through to our display folders and impressive 16 page company presentation book, we are extremely pleased with the standard you have achieved. – John Hoskins, Hoskins Real Estate"
Miss Demeanour
"We use Footprint Cards for the design and printing of Miss Demeanour's business cards, DL brochures, gift certificates, rewards cards and envelopes. The print quality is fantastic and their prices and turnaround time are very good. They are always helpful in suggesting the right type of surface/coat for printing so we always get something that is fit for purpose and they're happy to do both small and large quantity print runs." – Amanda Reid, missdemeanour.com.au
Phil Munday's Panel Works
"Footprint Cards has been the companies printing provider for over the past 10 years. Pasquale and his team are easy to communicate with and are always available to help with any expert advice and are extremely reliable in offering first class printing of our stationery. I would recommend Footprint Cards for any job, large or small, as they get it right the first time and on time. – Phil Munday's Panel Works"
LP Body Works
"Footprint Cards have been supplying our business for the past 5 years. We find them to be professional, courteous, and most importantly, easy to deal with. We would have no hesitation in recommending Footprint Cards for all your printing needs." – Morry Corvasce, LP Body Works Box Hill North
Melbourne Sawing & Drilling
Just wanted to say Thank You so much for creating our website. Business is now out of control and we cannot believe how much is coming through the website. We haven't been this flat out since we first started our ad in the yellow pages (20 years ago). I will be sure to put an awesome review on your website. You have no idea how much we appreciate all the work you have done.
Kind Regards 
Kerry Hanrahan – 
Company Secretary
Melbourne Sawing & Drilling Pty Ltd
PO BOX 180, Mt Waverley VIC, 3149
Belinda Gillam Sing Studio
Footprintweb designed the logo and website for my new singing studio just over a year ago.  Pasquale made lots of suggestions to help me convey what my business is about, and get the message out to potential students.  And he's only a phone call away, if I need any help with updates to my site.  One year in, and my business is thriving!  Thanks Footprintweb!! 
Belinda Gillam Derry
Weekdays
Monday - 9:00am -5:30pm
Tuesday - 9:00am -5:30pm
Wednesday - 9:00am -5:30pm
Thursday - 9:00am -5:30pm
Friday - 9:00am -5:30pm
Head office : Phone Croydon
(03 ) 9723 1555
Email
admin@footprintdesign.com.au
Address
144 Maroondah Hwy, Croydon
Melbourne Victoria 3136